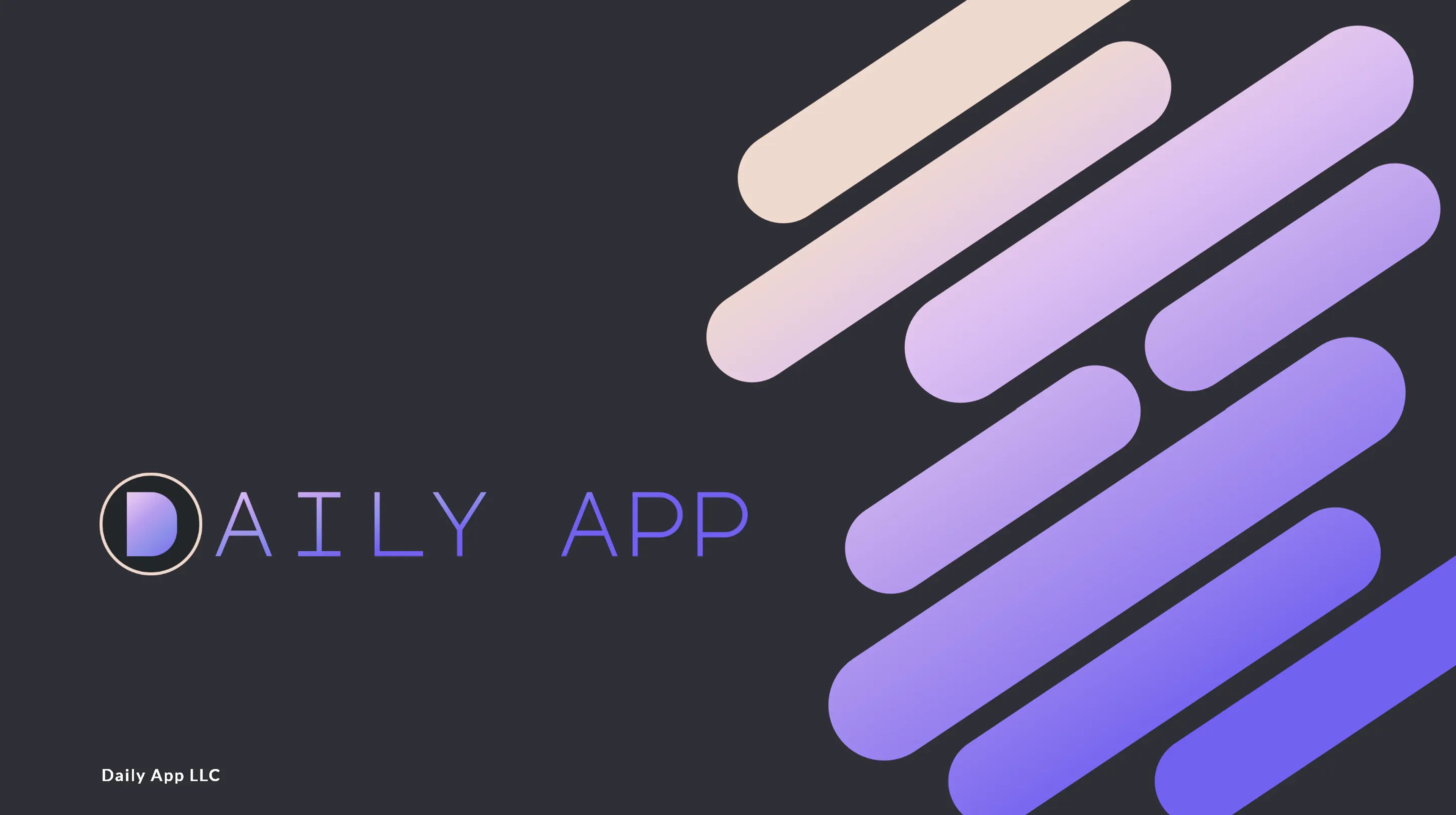 Daily App
Are you tired of the tedious and time-consuming process of daily reporting for your team? Look no further and try Daily App today for free!
Daily App is a website that offers a simple and effective way to track your daily activities and habits. The platform provides a customizable dashboard that allows users to track their progress in a variety of areas, including fitness, nutrition, productivity, and more.
Users can set goals, track their progress over time, and receive personalized insights and recommendations based on their activity. The website also features a community section where users can connect with others and share their progress, tips, and experiences. It's available on desktop, App Store and Play Store.
---