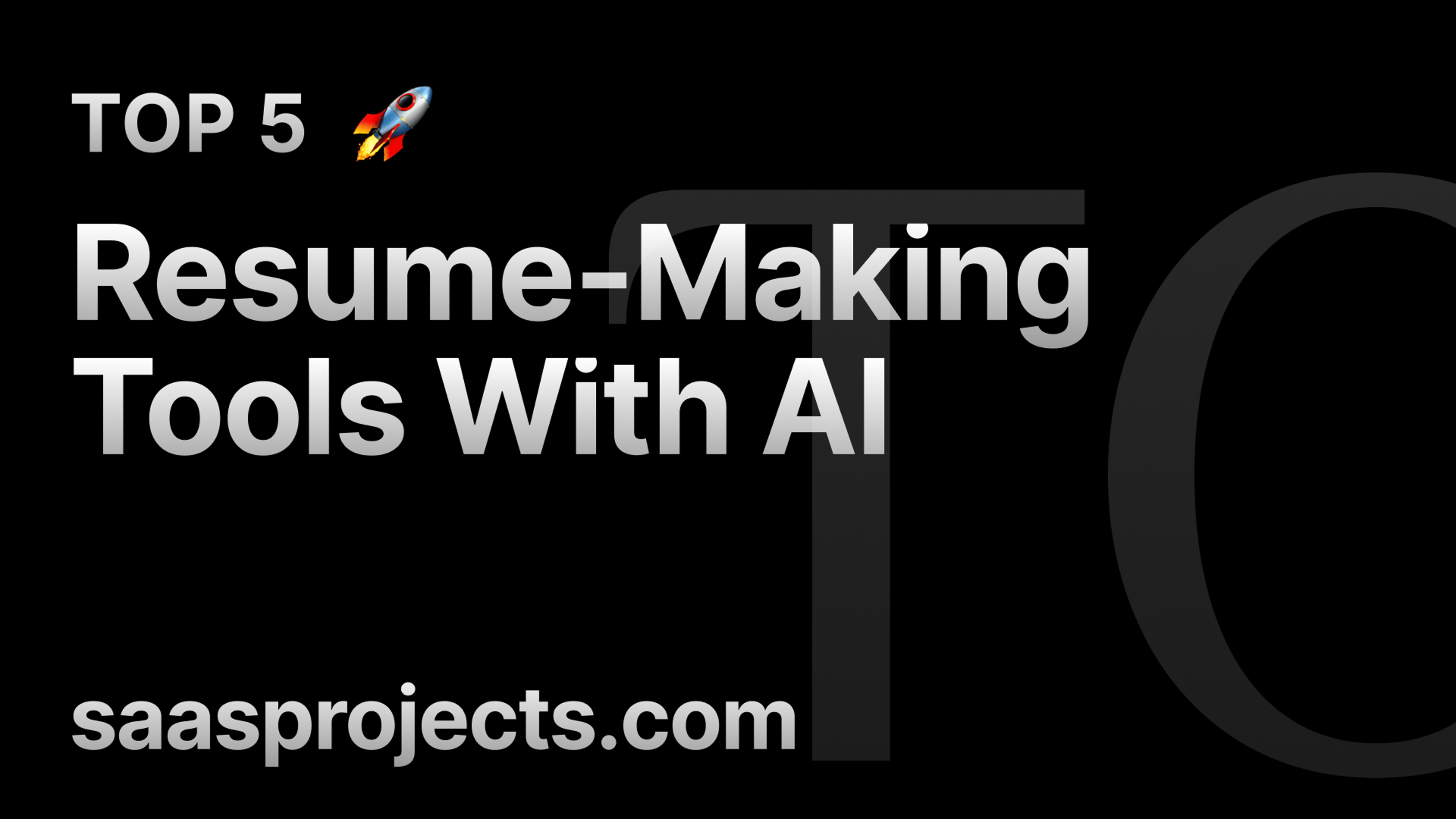 5 AI-Powered Resume Tools to Make You Stand Out
The collection discusses the top AI-powered resume builders to help job seekers create effective resumes that stand out to potential employers.
In today's competitive job market, having a well-crafted resume is essential to stand out from the crowd. Fortunately, there are several resume builders that use AI technology to help job seekers create professional and effective resumes quickly and easily.
This collection highlights five of the best AI-powered resume builders that can help job seekers optimize their resumes for applicant tracking systems and increase their chances of getting hired.
Conclusion
In conclusion, after using several AI-powered resume builders, I found that Resumelab.ai is the best option to use. Its intuitive interface, personalized resume suggestions, and vast selection of templates allowed me to create a professional-looking resume that showcased my skills and experience. The software's user-friendly interface and affordability made it an easy and convenient tool to use, and the ability to create cover letters and LinkedIn profiles alongside my resume gave me a comprehensive solution for my job search. Overall, my personal experience with Resumelab.ai was overwhelmingly positive, and I would highly recommend it to anyone looking to create an outstanding resume in just a few minutes.
---