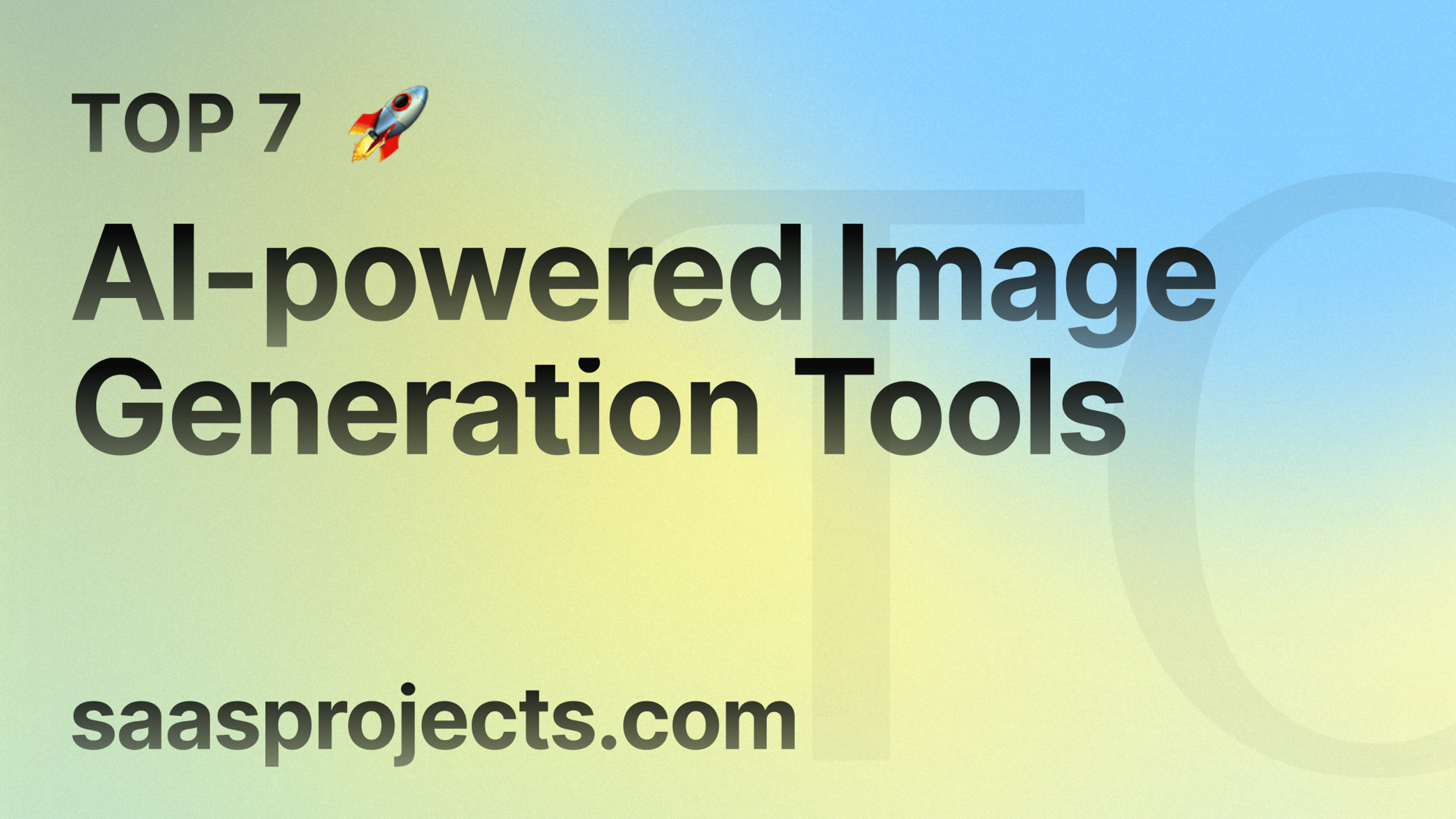 7 Awesome AI Tools for Creating Mind-Blowing Images
Discover the top 7 AI-powered image generation tools that will take your creativity to the next level.
Are you tired of spending countless hours creating images for your projects? Do you wish there was an easier way to generate stunning visuals? Look no further than AI-powered image generation tools! These tools use machine learning algorithms to create unique and high-quality images, saving you time and effort. Get ready to have your mind blown with our selection of the top 6 AI image generation tools.
---