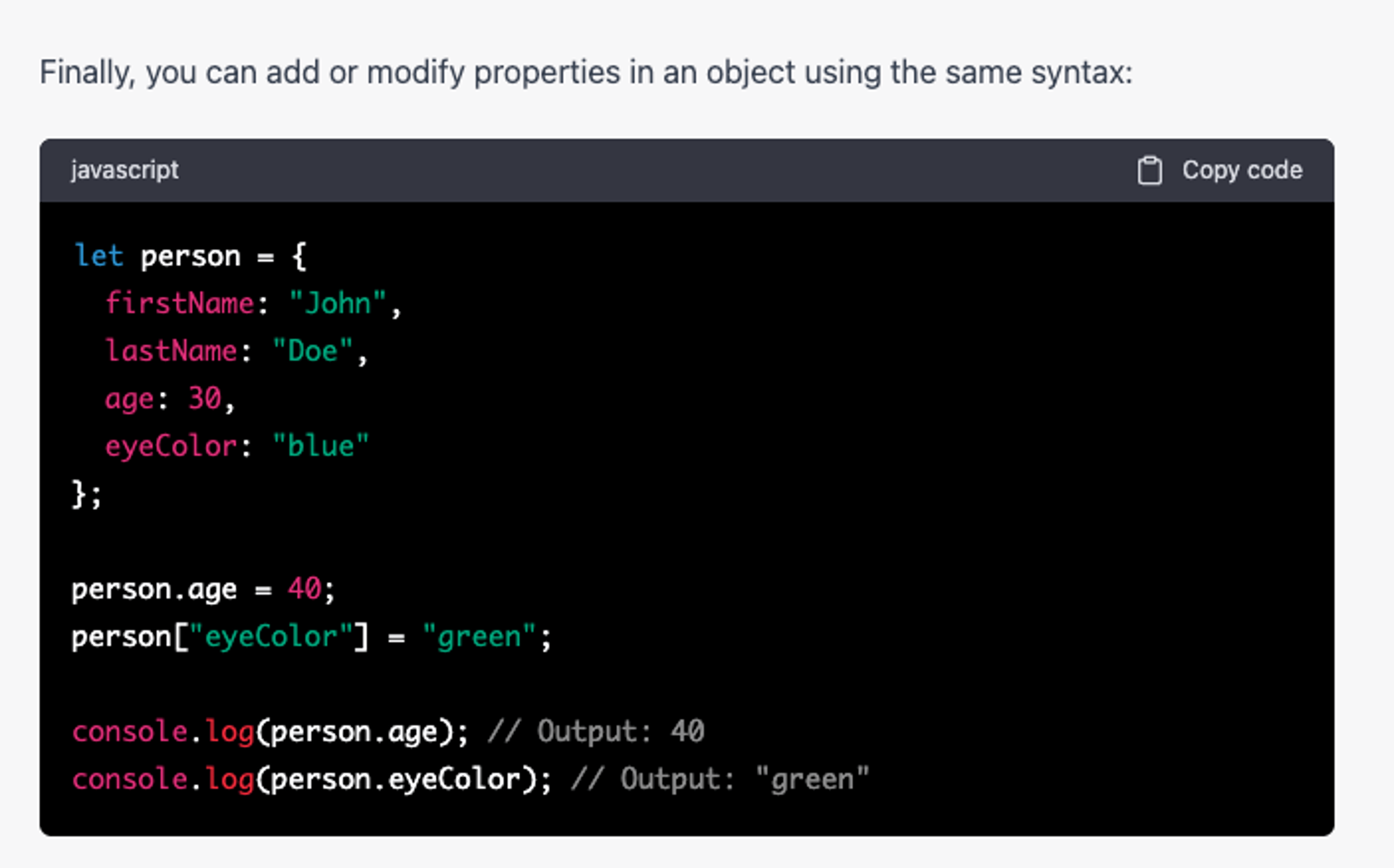 7 Best Tailwind UI Libraries for Your Website
Tailwind libraries provide a comprehensive set of customizable UI components and templates that can significantly streamline web development and create visually appealing user interfaces.
Tailwind UI libraries are collections of pre-designed user interface components built using Tailwind CSS, a popular utility-first CSS framework.
These libraries offer developers ready-to-use UI components, such as buttons, forms, navigation bars, and more, that can be easily customized to fit their specific needs.
With Tailwind UI libraries, developers can save time and effort in designing and building UI components from scratch, while also ensuring accessibility and responsiveness of their designs.
There are many popular Tailwind UI libraries available, each offering a range of components and templates to choose from.
Conclusion:
In conclusion, using Tailwind libraries can greatly enhance the development process of web applications by providing a collection of pre-designed, responsive, and customizable UI components and templates. These libraries, such as Tailwind UI, Daisy UI, and Windmill React UI, can save developers significant time and effort in building beautiful and functional user interfaces.
With Tailwind CSS as the underlying framework, these libraries offer flexibility and ease of customization, allowing developers to create unique and modern designs that fit their specific needs. Overall, leveraging Tailwind libraries can result in faster and more efficient development while ensuring high-quality and visually appealing user interfaces.
---